La Guerrera/Salve Jorge (Globo) (192 posts in 36 threads)
Novela da Rede Globo (Brasil) 22 out. 2012 - 17 maio 2013
Morena, a single mother, seeks a better future in Europe, only to be betrayed.
USA (Mundo Fox) Premiere on June 8, 2015 as La Guerrera



Welcome to
Foro.Telenovela-World.Com!

The seven mistakes in Jessica's death
Author: j.r. (---)
Date: 01-23-13 20:47 PST

This, from one comment in Kogut's blog:

Mistake #1: Having a lethal injection in a purse in a fashion show ... not even Carminha would've thought of that.
Mistake #2: After the crime, Lívia appeared without the purse. Where did she put it, given that she didn't go to her apartment after the crime?
Mistake #3: Why did Morena make the denouncement to Lívia, given that there was a detective friend "protecting" her mother?
Mistake #4: If the bathroom was broken, why didn't the janitor call maintenance immediately, given that such an important event was happening in the hotel?
Mistake #5: Jessica body position is slightly different after they discovered the body. Since no one touched it, how did her right arm move?
Mistake #6: Since the bathroom is a crime scene, it should've been closed for the investigation. How was Russo able to go in early in the morning and break the faucet without anyone seeing?
Mistake #7: If Lívia forgot the room key (and Morena was a witness to that), how did Russo and Wanda got in? Did they have extra keys?

This one is as good as Nina's pen drive: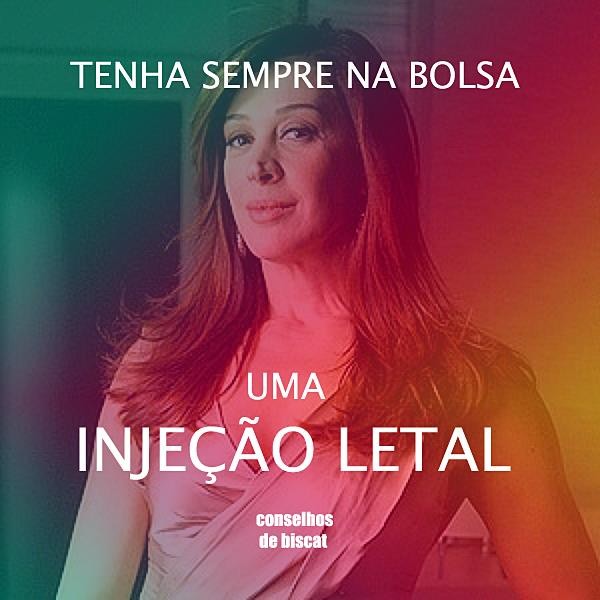 | | |
| --- | --- |
| | The seven mistakes in Jessica's death new |

j.r.
01-23-13 20:47 PST
For comments, suggestions, or complaints about the forums come to the Forum Forum
Para comentarios, sugerencias o quejas sobre los foros, entre al Foro del Foro
Shop at Amazon? Or Maybe Help out Telenovela-World and go there by way of these links.

(tw4 - Database time: 0.264 sec)